Hi,
I'am Mary, 55 years old. I have two kids a son and a daughter, and a dog.
I like to walk with the dog, like to go to the sea, so now and then. shopping and gardening. like to see a good movie, and my favorite books are the books of Jozef Rulof. Painting and drawing is also a hobby of mine.
I work in a Attraction park, and live in the Netherlands.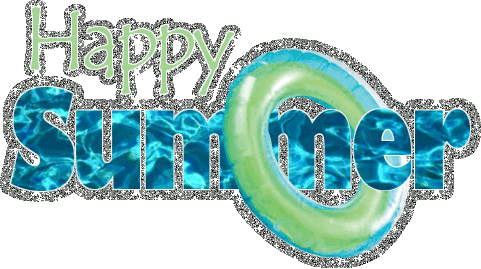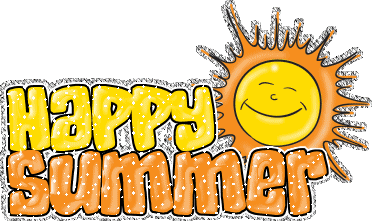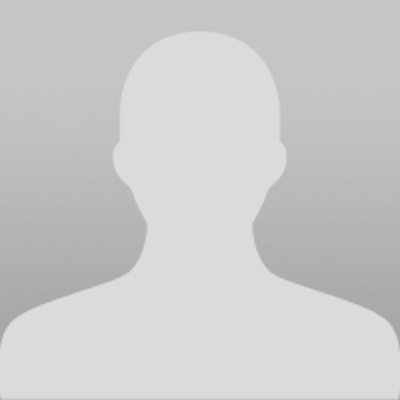 I love your design....what software do i need to do great jobs like you
i will be very grateful if i get a reply from you...

3 april 2015
Like
(

2

)