Hi,
I'am Mary, 55 years old. I have two kids a son and a daughter, and a dog.
I like to walk with the dog, like to go to the sea, so now and then. shopping and gardening. like to see a good movie, and my favorite books are the books of Jozef Rulof. Painting and drawing is also a hobby of mine.
I work in a Attraction park, and live in the Netherlands.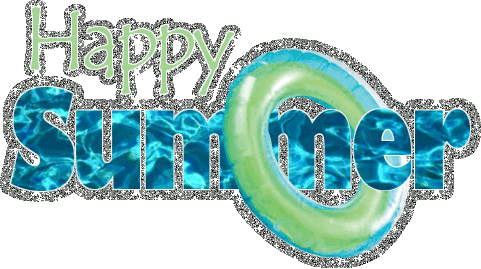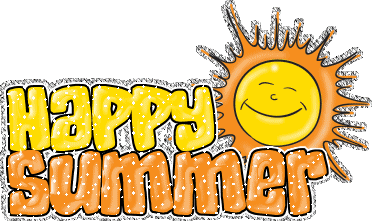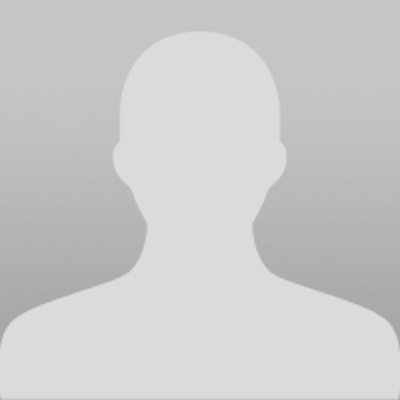 Ok Thank you for your help

17 april 2013
Like (

0

)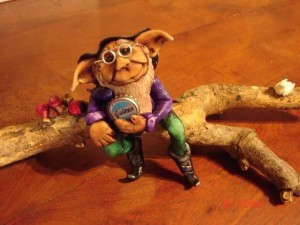 Hy Zopfy, I'm from Mar del Plata City, Argentina, and I love walk in the sea at the beach, I love music and sing songs I have two daughter and one granddaughter.
Have a good week! Nice to meet you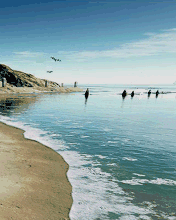 17 april 2013
Like
(

1

)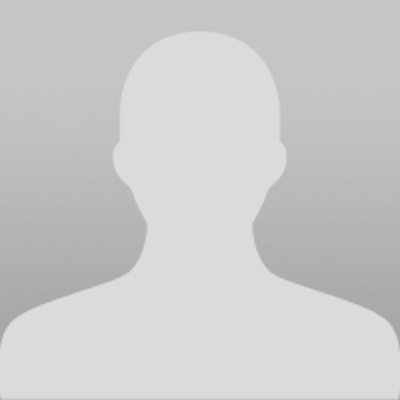 Sorry to bother you but do u now how to upload a picture ? Once again I'm sorry
To trouble or bother you it's Justin new here Thanks x
16 april 2013
Like (

0

)